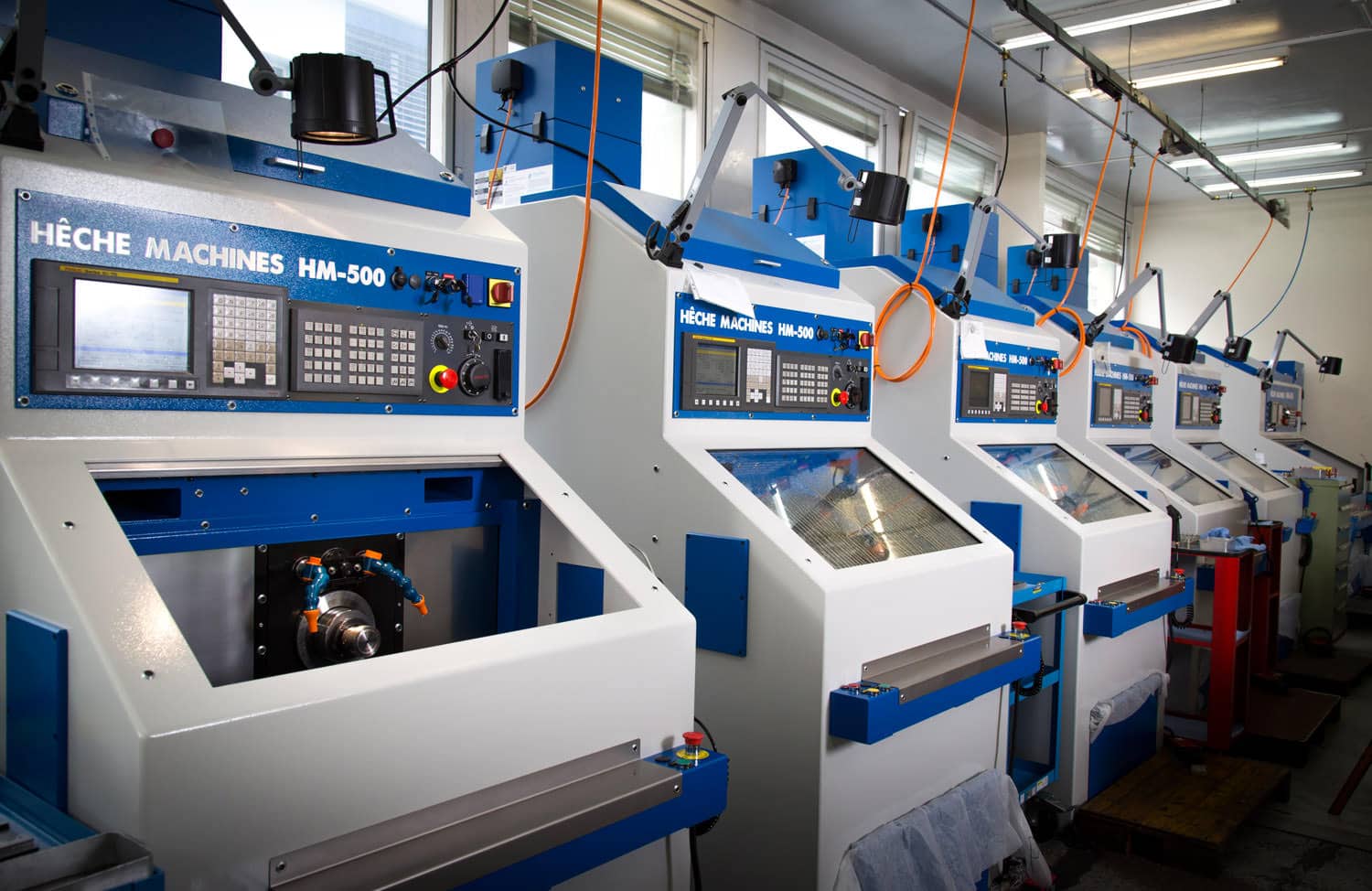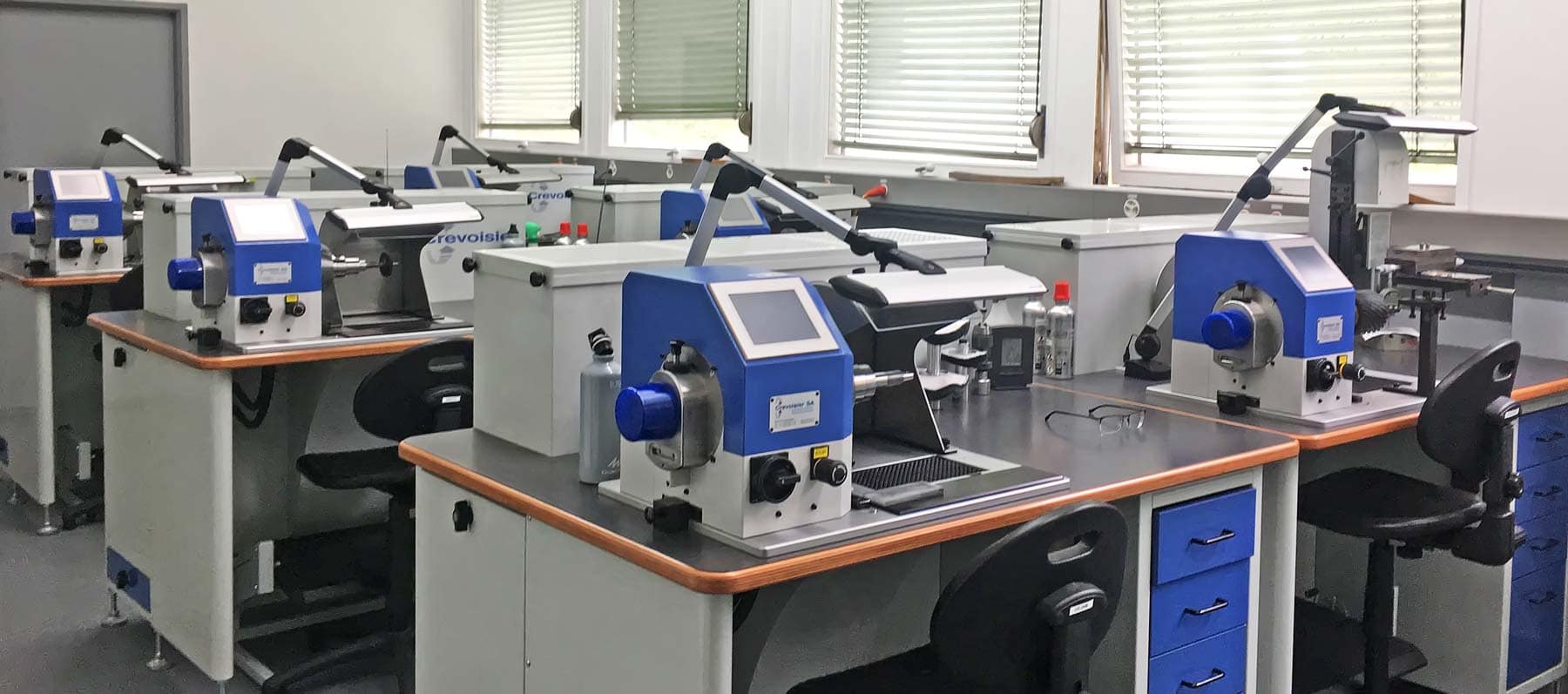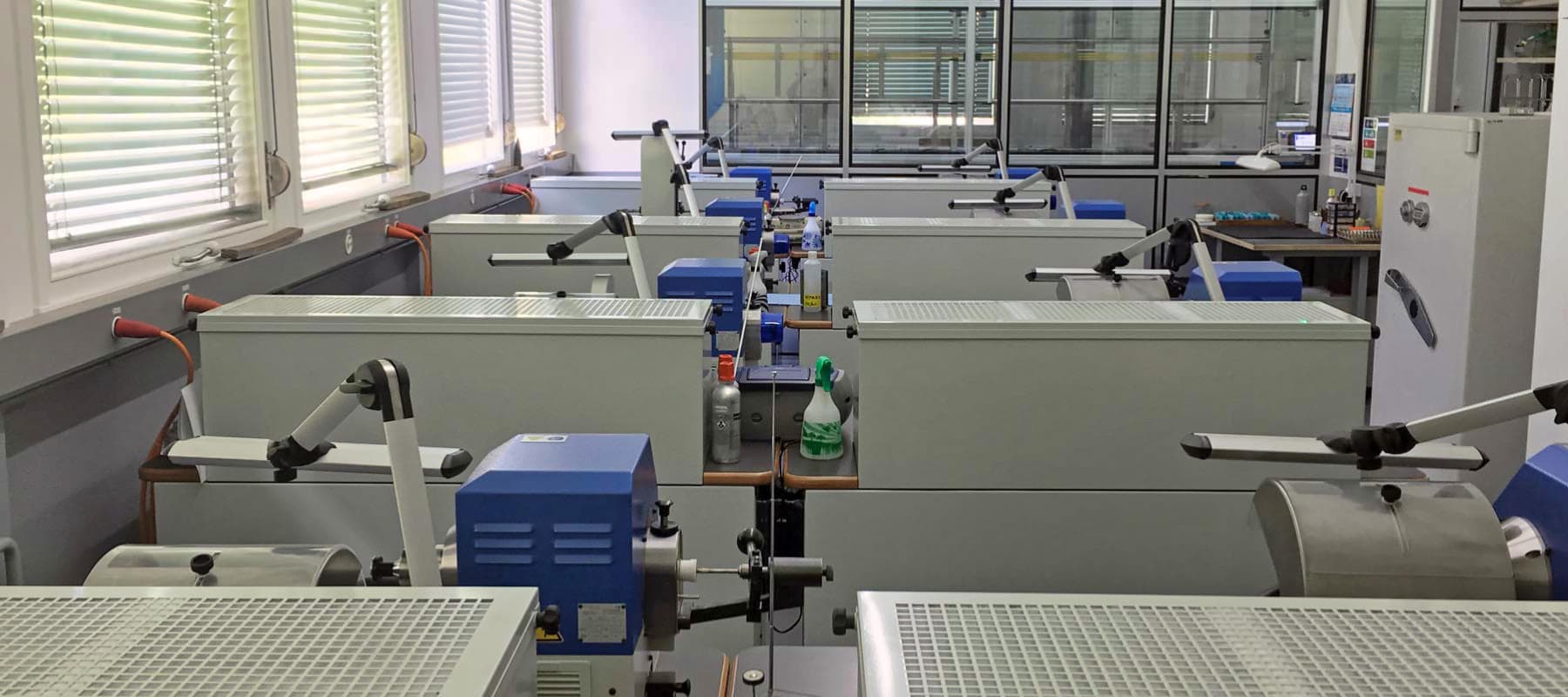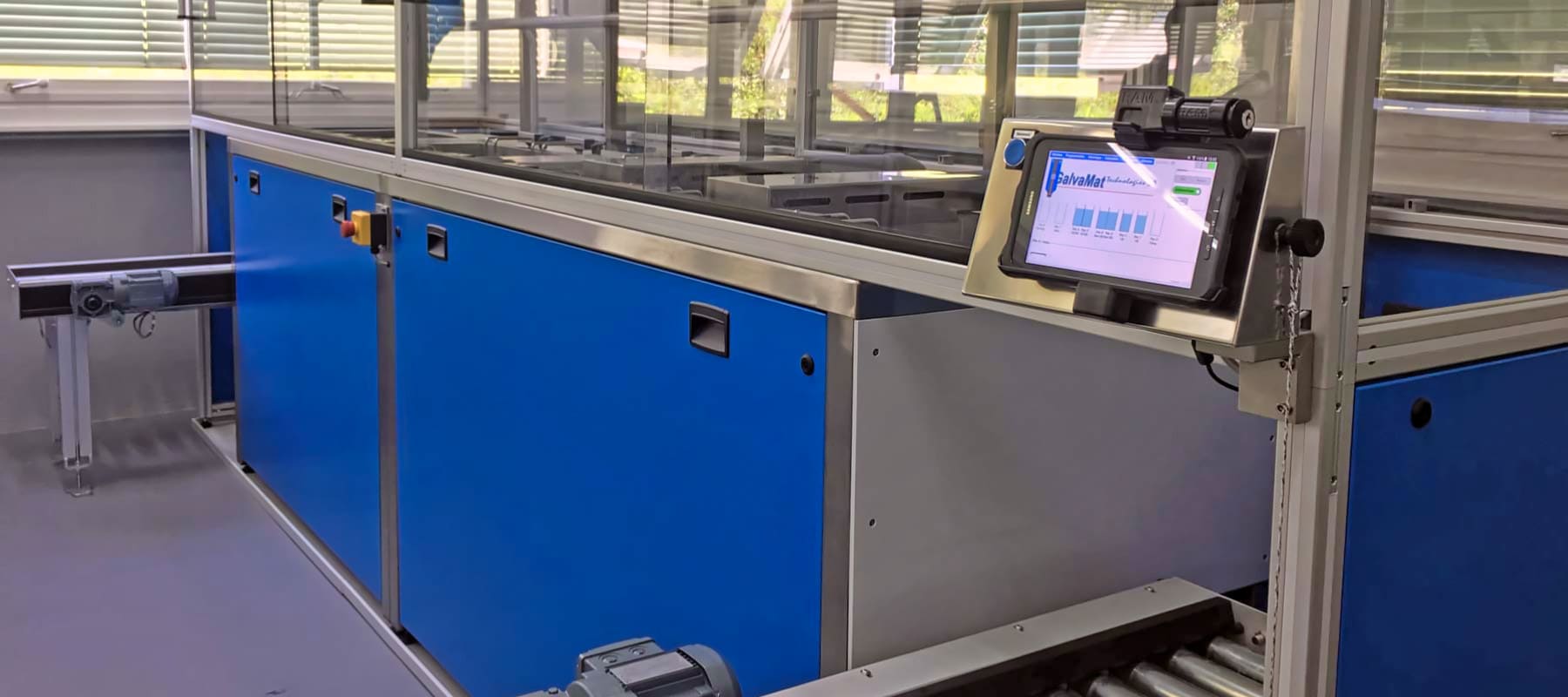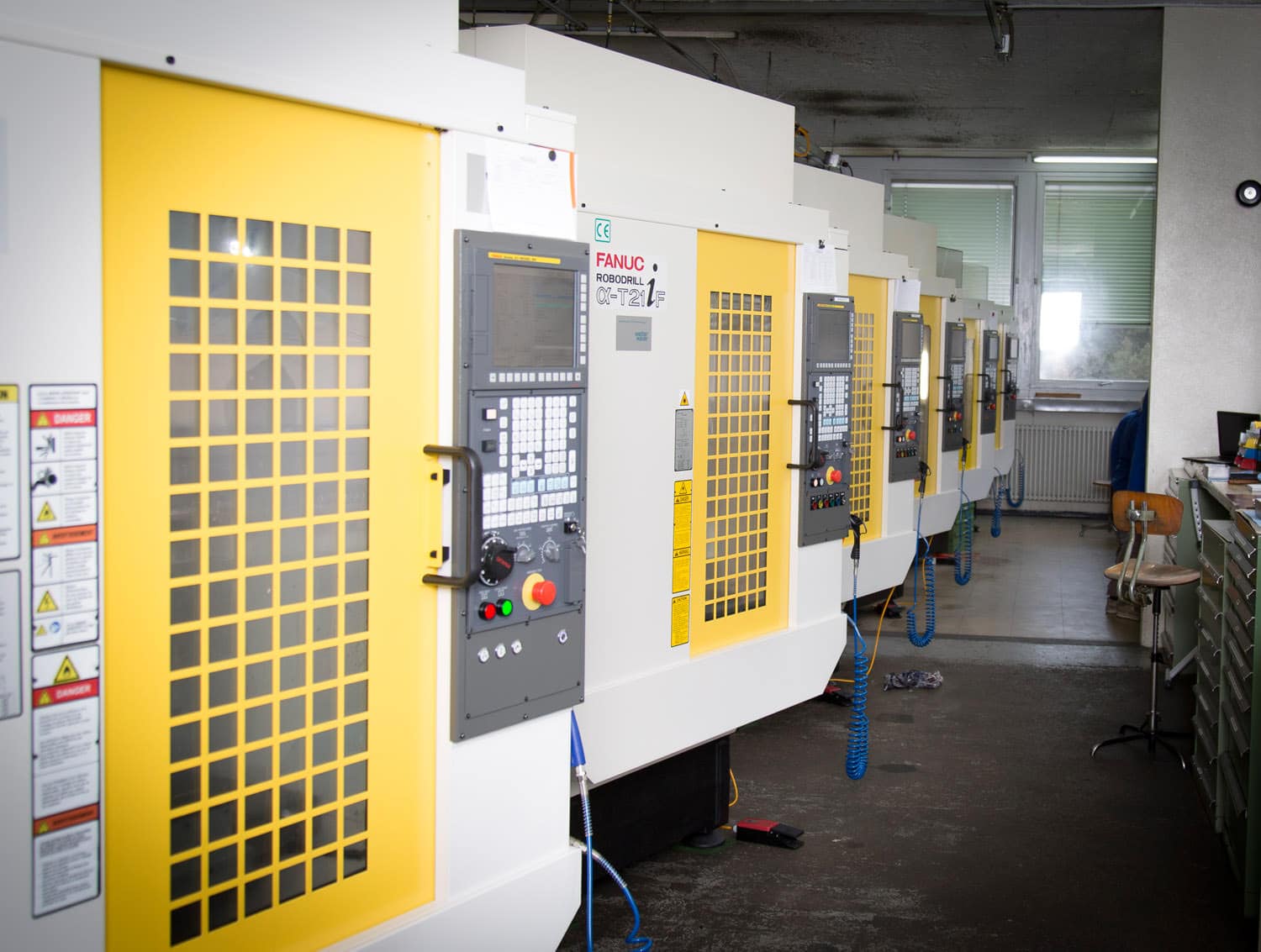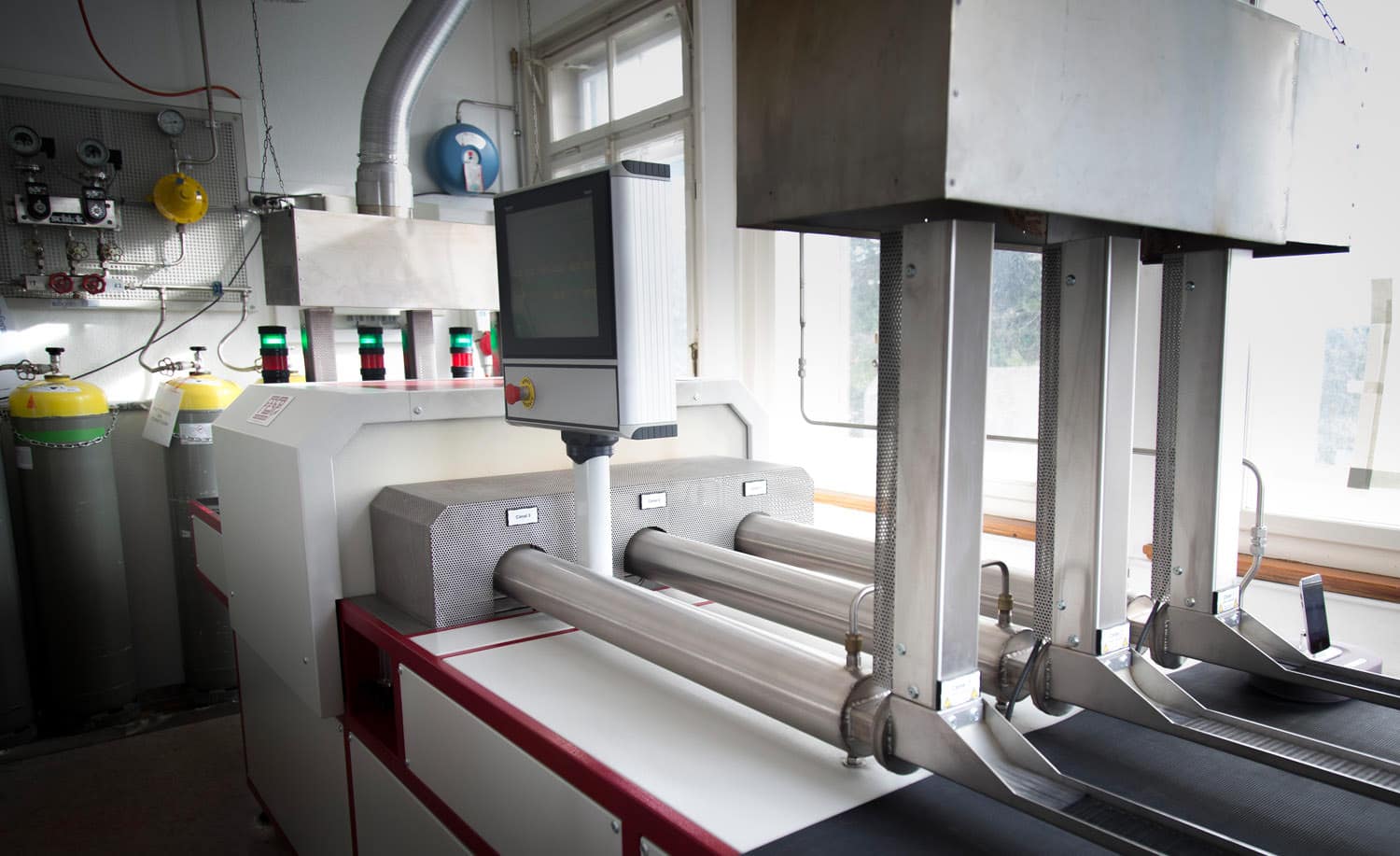 Time, made in 
      Stila
At Stila, everything is about time. In order to offer unique watch-cases, our craftsmen work on every floor of our manufactory. They have precise gestures, eyes like a hawk and a golden know-how.
At Stila, no mass production, but luxurious custom-made products which require a staunch patience. Each piece, micron-sized prepared by experimented hands, is reworked tirelessly by our craftsmen : precision is absolute to meet the standards of the watchmakers.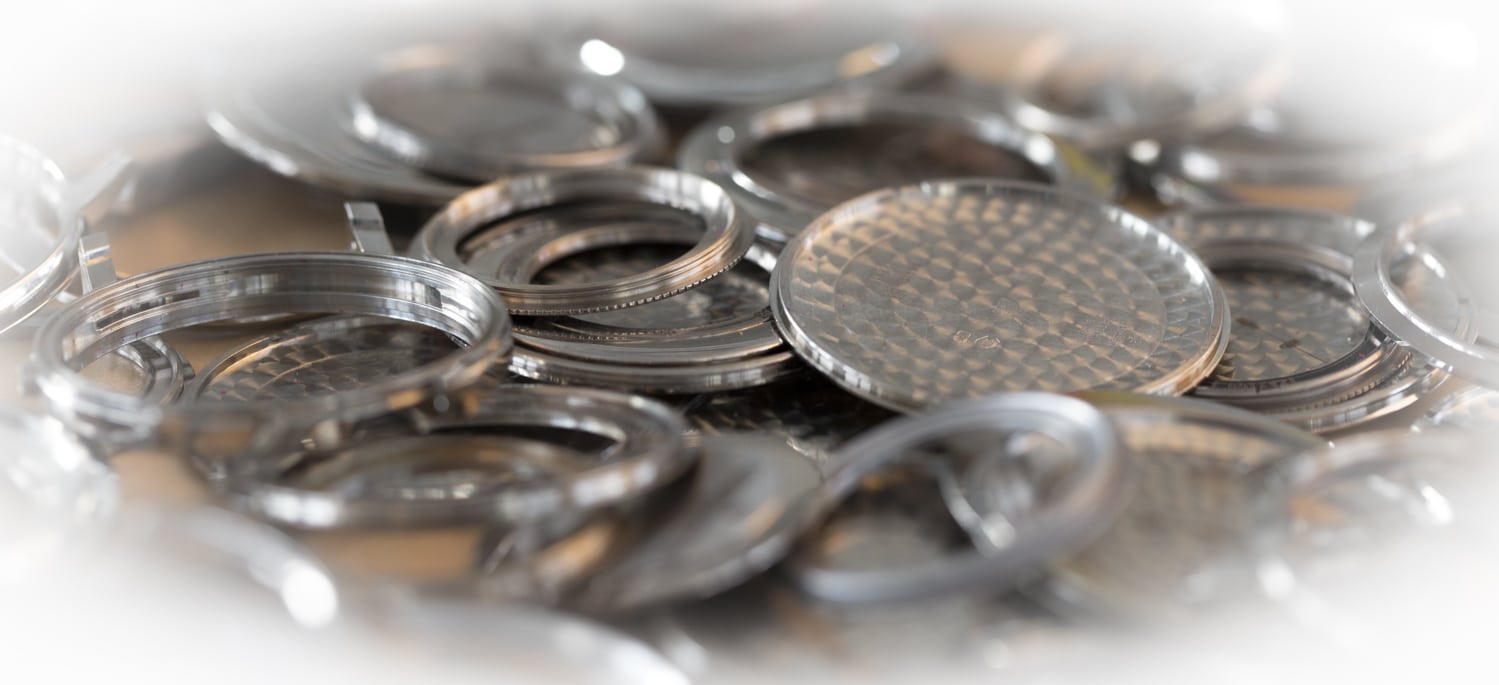 Our watch-cases host time
and must meet the luxury of a 5-star house.
Developping and manufacturing a watch-case gathers numerous activities under the same roof. From the initial raw metal bar to the final case, about forty operations are necessary. At the centre of these state-of-the-art watch-cases : employees at the service of passion for precision, of the cult of finesse and respect for refined pieces.
STILA's various activities
R&D Technical office, Prototyping
Machining, Diamond Polishing, Turning, Milling, Drilling, Fitting
Polishing, Sand-Blasting, Glazing, Circular Graining
Assembling, Mounting
Inspection, Quality controls (water resistance, surfaces)
Escapement-Making, Engraving, Welding
Foundry