Stila, 
Stila, a company beeing a case by itself
Manufacturing watch-cases is not a common job. Round, egg-shaped, cushion, square, rectangular, dodecagonal or barrel (tonneau) : shapes are in the spotlight every day in our workshops. Perfect circle, harmonious proportions, retro-futuristic looks, quest for the essential, today we create state-of-the-art cases for prestigious watch manufacturers that are always more subtle and harmonious. Each one of these watch-cases will ultimately give a unique personality and image to the numerous timepieces presented by the watch-making companies.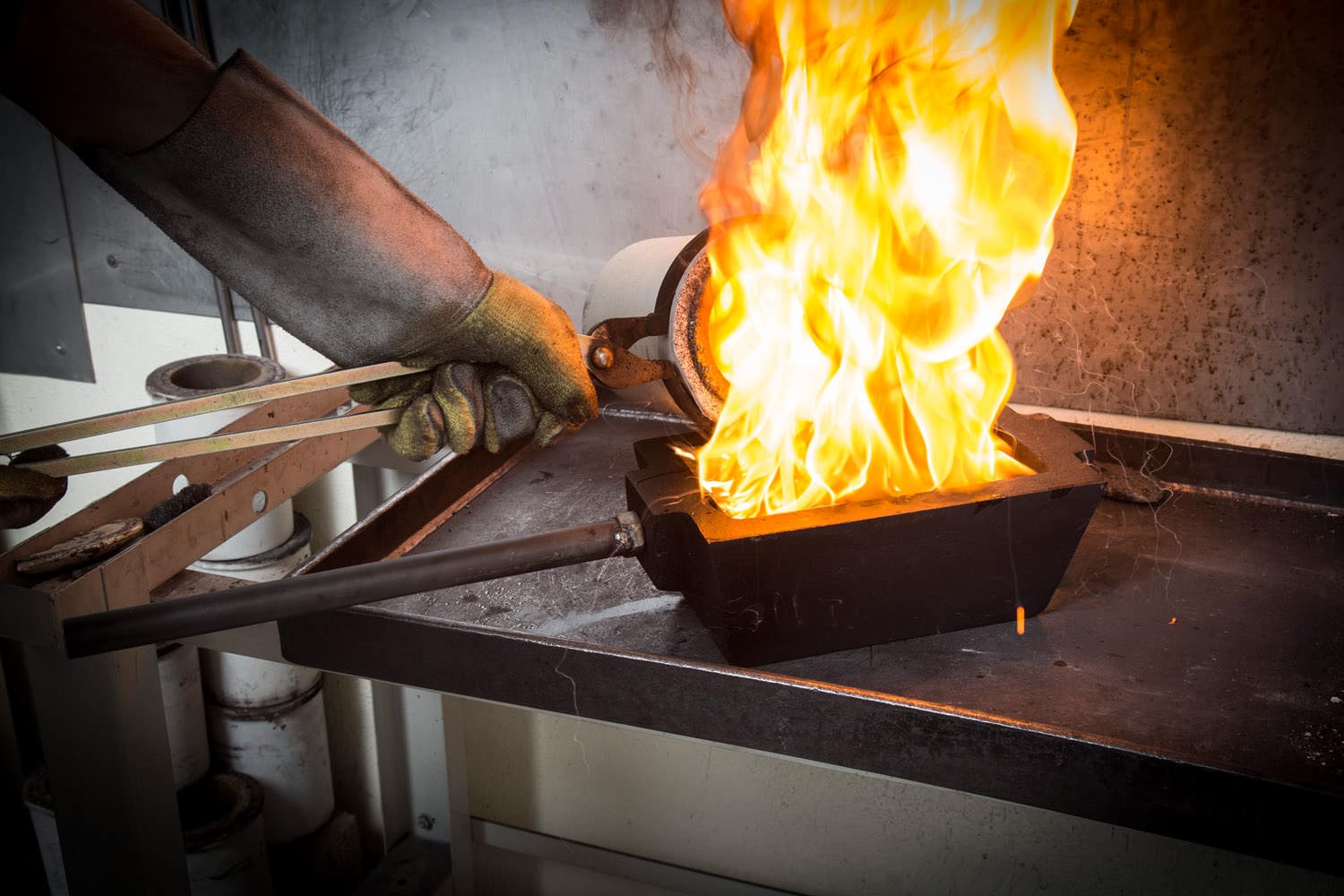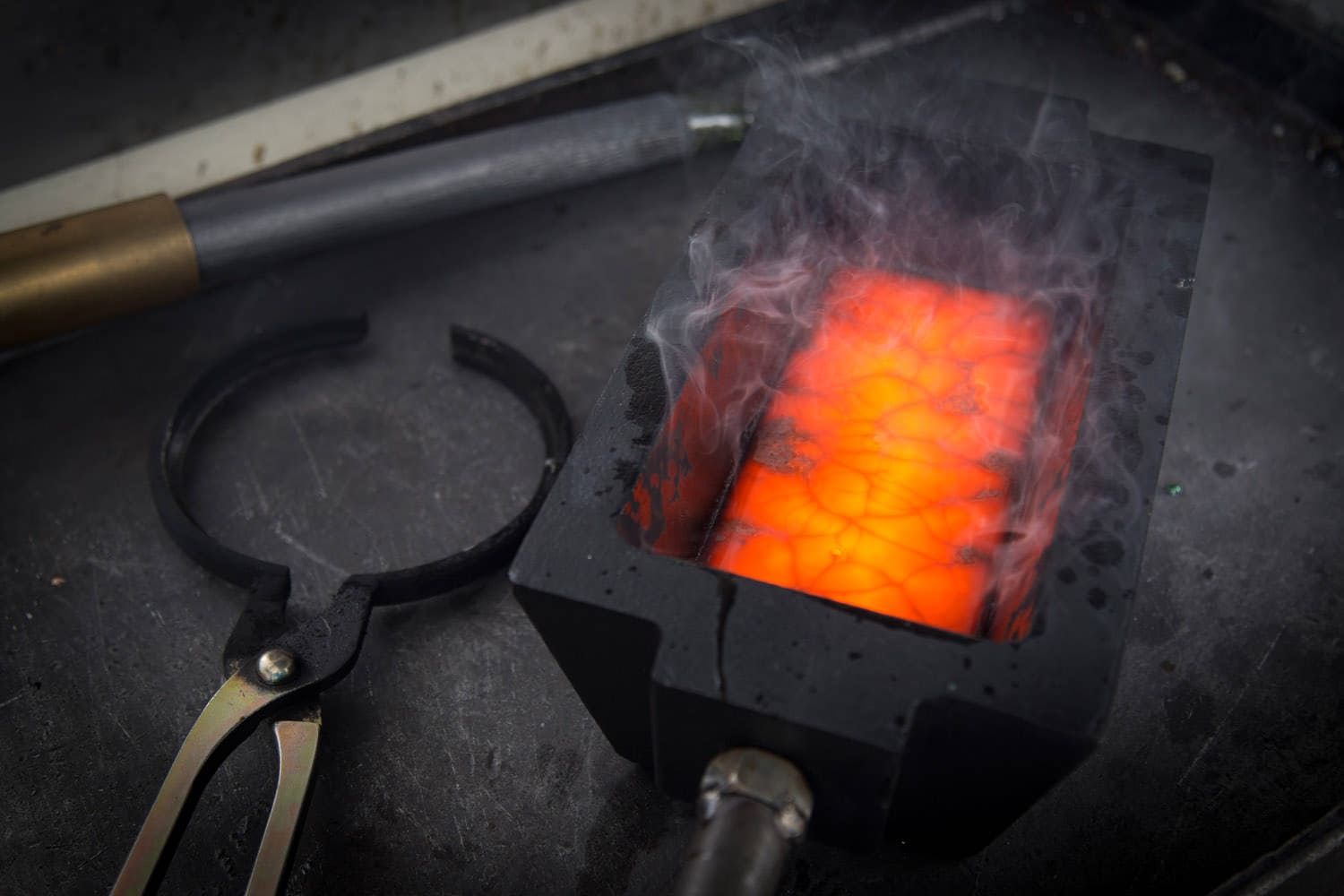 Our job,
is to give time a shape with style and art !
Working on precious materials and metals is also the subject of constant research in our workshops; watchmakers being always on the lookout for novelty that could make the headlines, we must be reactive. At Stila, the models are made from  materials such as gold, platinum, palladium, or steel, among others.
Manufacturing a watch-case requires a fine know-how and an extraordinary sensitivity. Stila is your partner for the conception, development and production of  "Haute Horlogerie" watch-cases. Our asset: the welding of the horns. This process offers infinite possibilities and the superlative mastery which we are demonstrating is one of a kind.